You don't need to tear everything down and build from the ground up to realize your dream home. A proper redesign can rejuvenate your living space, significantly increase your equity, and add years to the life of your home.
About Us
We are solely focused on remodeling your home. That's it. We don't build custom homes. We don't do landscaping. We take your existing home and transform it into your dream space.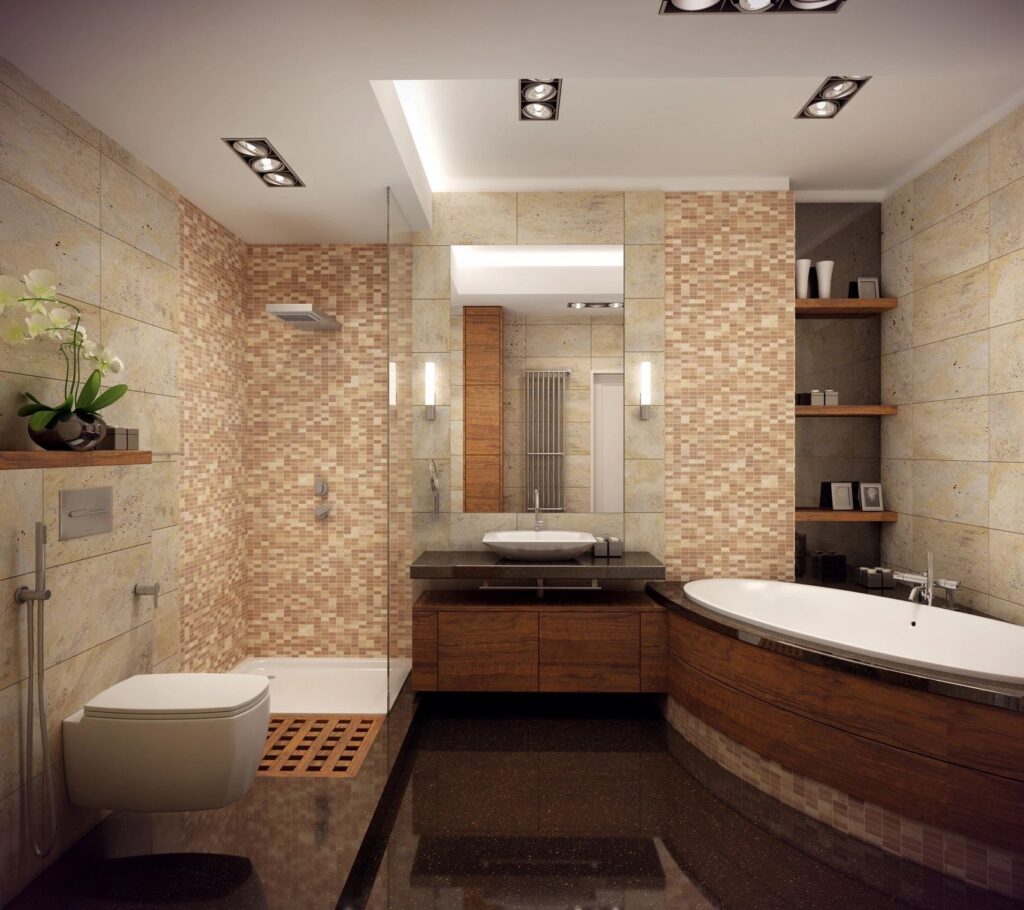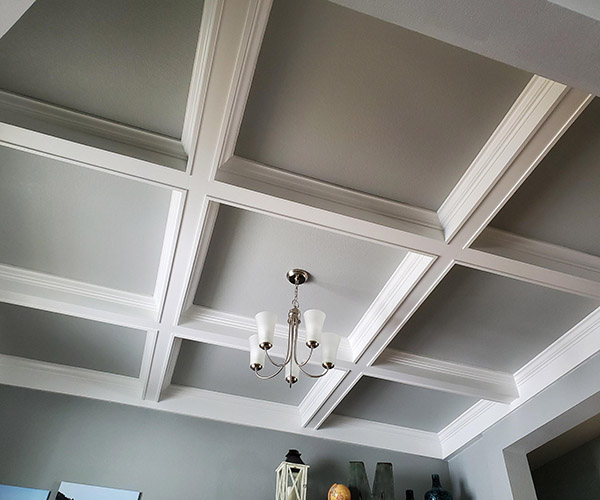 Our Services
We specialize in:
Kitchen Renovation
Bathroom Upgrade
Finish Carpentry
Office Redesign
Living Room Remodel
Entertainment Room Renovation
Dining Room Redesign
Custom Interior & Exterior Tile

Finish Work

Fencing & Decks
Uncover The True Potential of Your Home
We can help bring shape to your ideas, and transform your wish list into a reality.